"
From calculation to CNC machine control: it's all in one effort
Jochem van der Linden
Director Carpentry company Van der Linden
Read more
"
From calculation to CNC machine control: it's all in one effort
Jochem van der Linden
Director Carpentry company Van der Linden
Just good is not good enough
Mechanical carpentry company Van der Linden and Matrix know each other through and through. When Van der Linden started to automate more than 30 years ago, the choice on Matrix. "We would like to show that the carpentry business is still in full swing development is without losing the charm of the trade. Of each carpentry challenge, we create craftsmanship. The question we always ask ourselves: "Would we also make it like it was for ourselves?" Because with less than it we just do not take pleasure. That also applies to the materials, the machines and - yes, the software we use. "
Choosing with reason and feeling
For director Jochem van der Linden it is not up for discussion: "Without smart software you can no longer exercise this profession. You always have a sequel software needed to make calculations. And for that choice are not determine only the objective possibilities, but also where you feel the best you have. Software requires a serious investment in both time and money. You therefore choose a supplier for a longer period of time. "
Time savings through efficiency
Van der Linden works with MatrixKozijn and is very enthusiastic about it. "Calculation, work preparation and drawing room, they can all be done with the software to work. For us the most important functionalities are in it. The links are logical and efficient, so that we can save a lot of time in that area. Moreover, we limit the error margins of all kinds of technical calculations to one minimum.
In short, it means that the software converts our calculation to an order confirmation and then to the work preparation. Via extra modules we can then transfer the required data to the machines. "
Give and take
Of course there is always something to be desired. "A matter of giving and take it ", says Van der Linden. "We sometimes encounter situations in which MatrixKozijn is not completely foreseen. It stays with slanted and round frames still difficult to technically get the drawing right. For example, if we have one draw a framework and hang a floodfill, you have to meet certain conditions meet. Otherwise you have a problem with glazing beads and the like. The solution is to manually add the relevant data. So via We do get everything that we do, but I think it is still here opportunities for Matrix. We know that the renewed module for arched and round window frames will soon appear. We expect a lot from that.
Always up-to-date
Matrix regularly provides updates to be constantly up-to-date stay. "We install it as quickly as possible," says Van der Linden. "Already stick sometimes there are childhood diseases. Often it is a generic problem, that Immediately grasp the matrix in 95% of the cases and have it followed by a new one update. In general, the updates are clear enough and we do not have any training needed. Otherwise we call the helpdesk. There are people who are very well know what they are talking about. "
About Van der Linden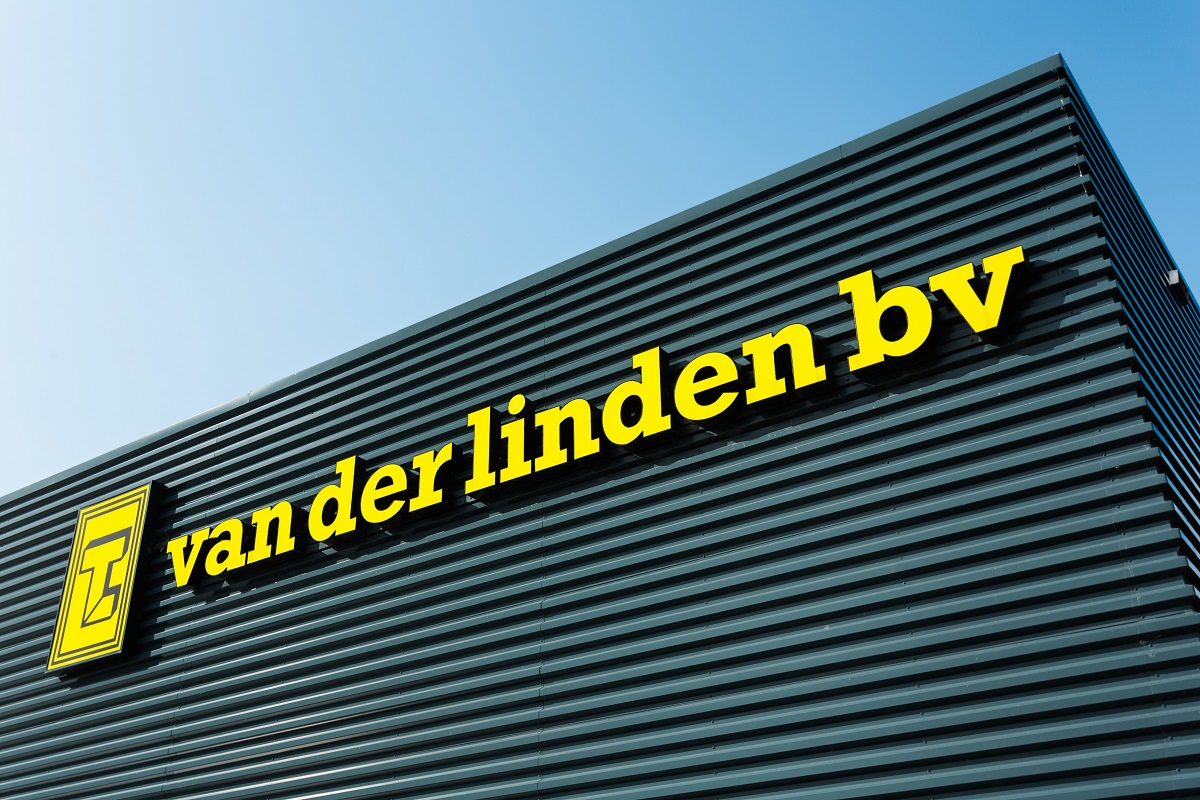 Mechanical joinery Van der Linden is a no-nonsense family business, that is already since 1974 commitment to perfect and beautiful carpentry. Quality always stands first and foremost, the bar is high, whether it concerns complex customization or series work. From der Linden works with passion for both contractors and private individuals. Because all more than 20 employees are all-round professionals, the company has few limitations in its product range. The assignments therefore vary from window frames and doors to stairs, dormer windows, fronts, (folding) walls, fencing and more. At Van der Linden go hand in hand with entrepreneurship and craftsmanship. On the one hand it ensures high-quality machinery for unrivaled accuracy. On the other hand still manages the entire team of professionals always the old-fashioned craft. The result: carpentry where Van der Linden is proud of.
Read less